Wow I have 4 new followers in one week yaaay me and welcome aboard everyone!
Now as I was saying ... in the words of that great Black Eyed Peas song... I Gotta Feeling.... that this magic of being home alone in an empty house is not going to last.
It's been back to
the salt mine
work for me this week while hubby and my little angel continue to enjoy the Melbourne summer. A nice surprise today though I have arrived home from work and the house is empty.
I get time to read the blogs I'm following in peace and laugh or cry without having to explain what I'm laughing or crying about.
I get time to write a quick post.
I get time to wonder if I want to respond to an email asking if I want to do a review on my blog.
I contemplate ringing my hubby to see where they are and stop myself, thinking -
are you mad woman???
Enjoy it while you can!!
Oh no I jinxed it .... here they come.... bye bye peace and quiet.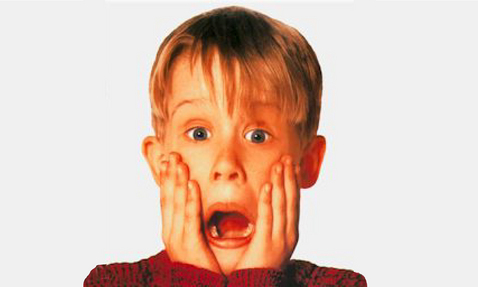 Photo totally stolen from photobucket
What do you enjoy most about being Home Alone?